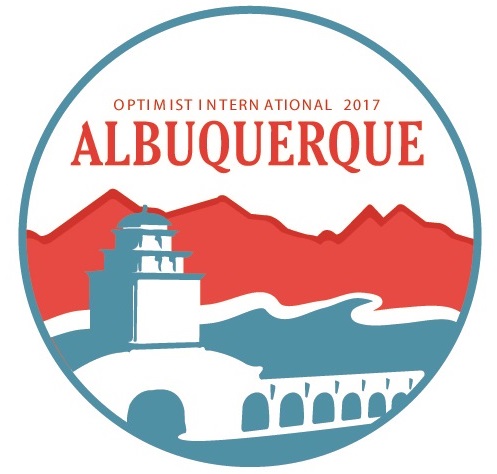 #OI2017
---
2017 Convention
Albuquerque Convention Center
Albuquerque, New Mexico
July 6-8, 2017

Convention Schedule
Convention Housing Options
Convention Travel Options

Registration Form
Online

PDF - US Currency
PDF - Canadian Currency

Look who is Registered

Select events of the Optimist International Convention will be streaming LIVE.


2017 Convention
The true Southwest awaits you in Albuquerque, New Mexico. Come immerse yourself in our rich culture and heritage, rooted in centuries of history. Soak in our blue skies and sun that shines 310 days a year-perfect for outdoor activities. Breathe in the high desert air scented with sage and pion and you'll understand why Albuquerque, NM is a destination like no other.

Whether you want to shop for authentic Native American jewelry, try hot air ballooning, explore living history museums, enjoy Albuquerque events and festivals, sample local cuisines or hit the golf courses and spas, Albuquerque has you covered. For business or pleasure, Albuquerque is a must-see destination in the American Southwest. Albuquerque-It's a Trip you'll never forget!